25m3 3bar High Vacuum LOX/ LIN/ LAr semi-trailer liquid oxygen/ nitrogen/ argon Lorry Tanker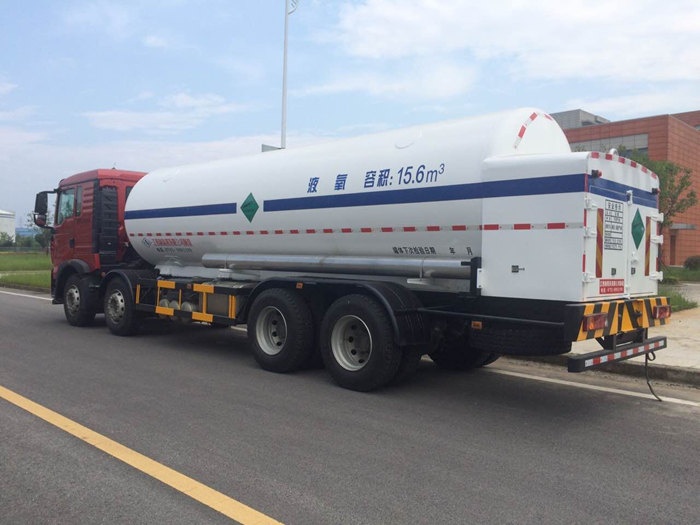 LOX LIN LAr Semi-trailer Truck-mounted Road Lorry Tankers

As the payload of semi-trailers has a substantial impact on profitability, Minwen tries to do its best to provide its customers the highest possible capacity without compromising safety and durability. Considering their densities, Minwen's cryogenic semi-trailers are designed for the maximized transport of liquefied cryogenic gases for LIN, LOX, LAR, LCO2 and LNG transportation. Minwen has developed the full range of transport and storage solutions for cryogenic liquefied gases and flammable gases. We will solve your problems with timely quotes, consulting services, precision engineering and efficient design to meet your most stringent specifications.

The filling can be done by either pressure transfer or use of a centrifugal pump. Cabinets and pumping arrangements can be designed to suit the customers' specifications and requirements. Ergonomic and durable design provides Minwen's customers a care-free operation for years. The simple pipe work layout of the semi-trailers minimizes the potential risk for leaks. Our strength is our flexibility to offer specific solutions by working closely with our customers to understand their requirements.